Confirmed Service Customer
Fast and efficient
Saint Paul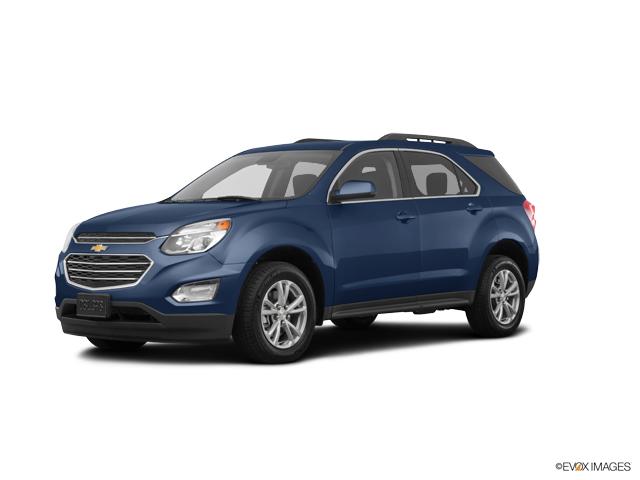 Confirmed Service Customer
The service rep was excellent when he was trying to figure out what needs to be done he couldn't so He did something very rare and ask for a tech to come in and look at the problem he noticed a problem right away I think this service was excellent Brock what is my service rep thank you Merrick Chevrolet and to all your staff
Woodbury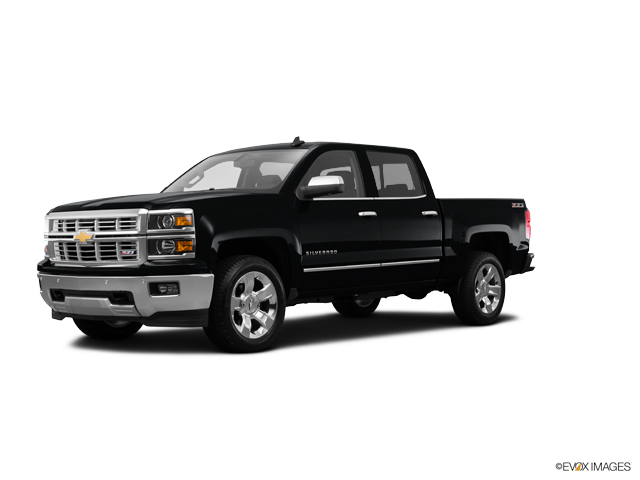 Confirmed Service Customer
I've been a customer with Merit Chevrolet since 1978! New tires on the Silverado this time... thanks to Adam Dittmer and John Bahns for their guidance and service. I'll be back! AK
Woodbury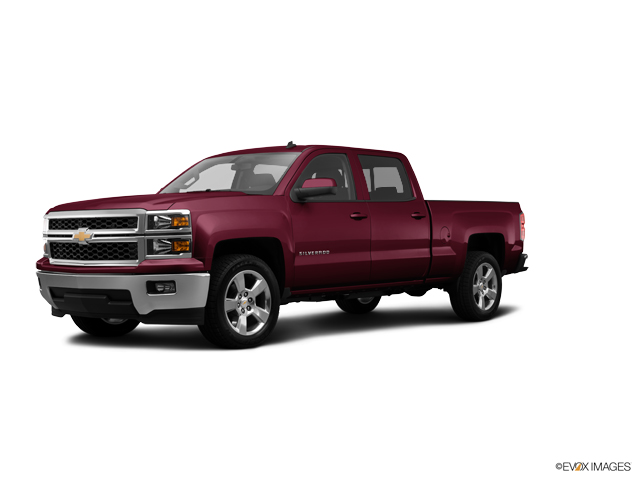 Confirmed Service Customer
Merit has been our dealer for over 15 years. They are integral to our vehicles being in tip-top shape, especially because they are used for people with disabilities. Mike Straley, our Service Consultant, is phenomenal ~~ always working to be efficient, yet ferret out any problems that could be of concern or recommending preventative service. Thank you!
Saint Paul
Confirmed Service Customer
Came in for simple oil change and rotate service had some wear and tear concerns as my HHR approached 100k in mileage all items were addressed and I got no bad news or concerns for immediate future, I like that.
Saint Paul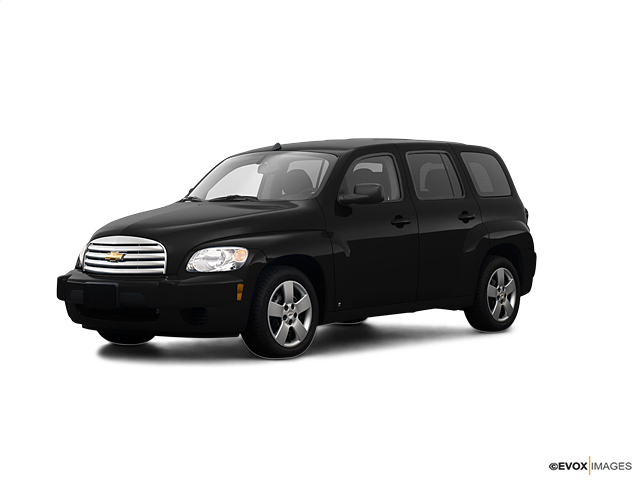 Confirmed Service Customer
Working with Jeff Michaelson in Service is great. He helps me take care of my car to keep it in top running condition and helps me decide what needs to be done when, which ends up to be less of a sticker shock when I pay the repair bill. Even when I call to make my appointment, especially when it's not just the 6,000 mile check-up, he doesn't just tell me 'won't know until we look at it'. He'll give me a couple of scenarios, which makes me more comfortable, knowing car will keep running until I get it in ... usually the next day.
Saint Paul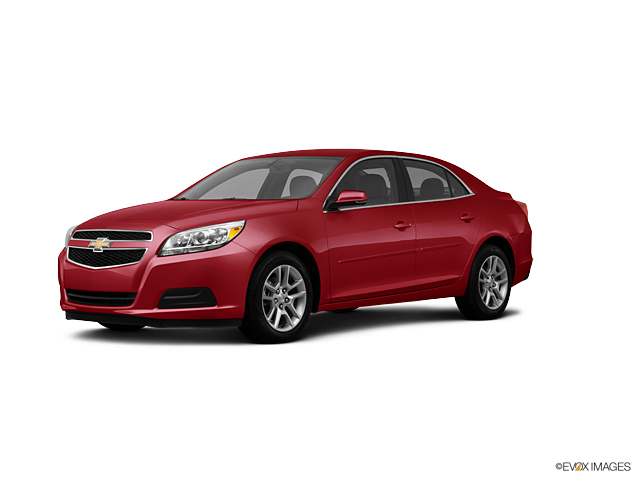 Took to long to get paper work done. We came back with a check for the car and we had a long w a it to sign off on the paperwork...Jason W was great to work with...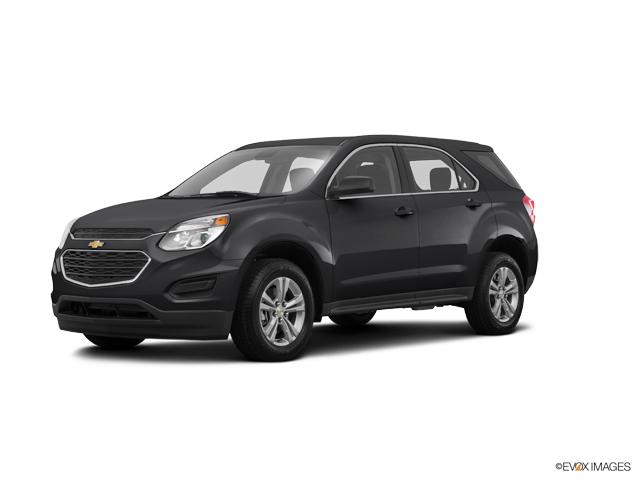 I had a very good experience! Thank you!
Spring Lk Pk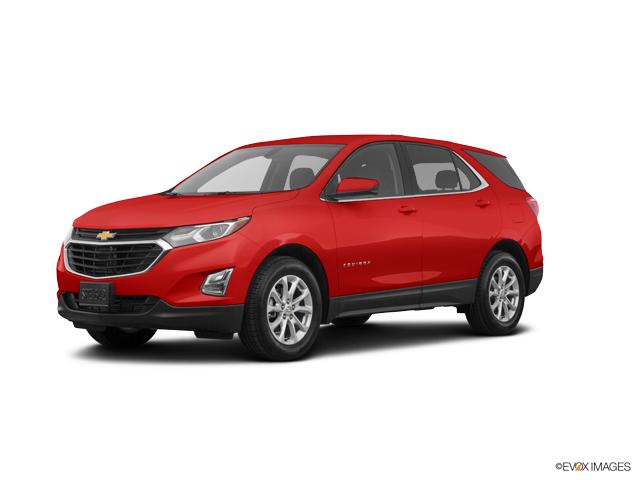 Confirmed Service Customer
Merit is the best! They will take care of all of your needs on the first visit!
Brooklyn Park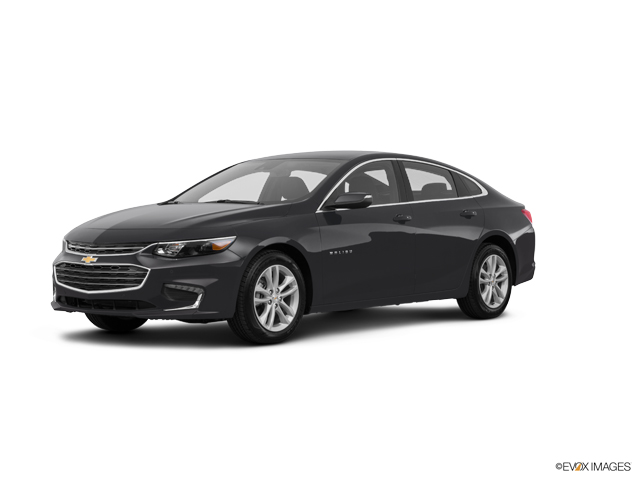 Confirmed Service Customer
Overall, good, but mechanic left grease spots on my mat/carpet on driver side.
Woodbury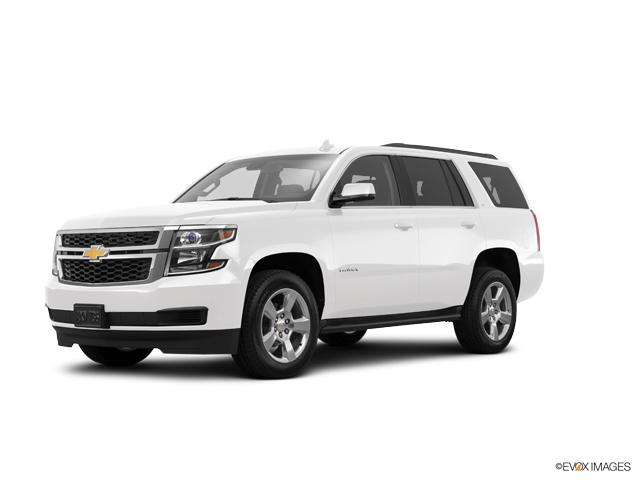 It was amazing and done fast.
Confirmed Service Customer
The best Customer service
New Hope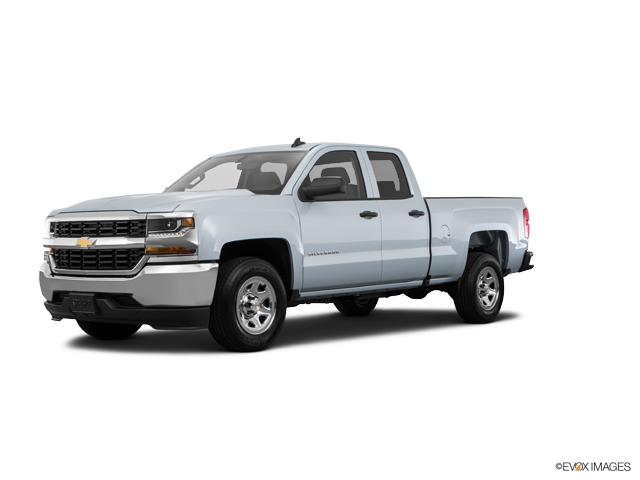 I've dealt with tom conlin in the past and appreciate his service & knowledge
Saint Paul
Confirmed Service Customer
I always have great confidence in my advisor, Duane Konieczny at Merit Chev!!
Oakdale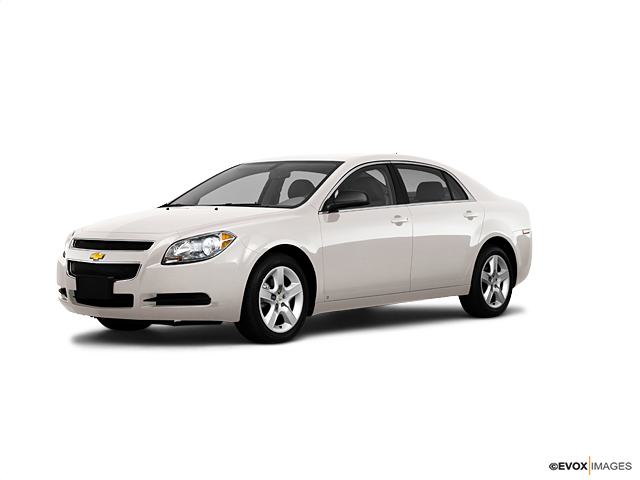 Confirmed Service Customer
I made the appointment and brought my car in expecting that Merit had the part on hand to repair it. They didn't. My car was in the shop from Friday morning to Wednesday afternoon.
Saint Paul
Hi, We're sorry that the delivery time to get your part was not fast enough. We have made note of your part for future service. Always at your service, Merit Chevrolet
Don't need to do anything more. They were very friendly and very informative. Thank you
Wyoming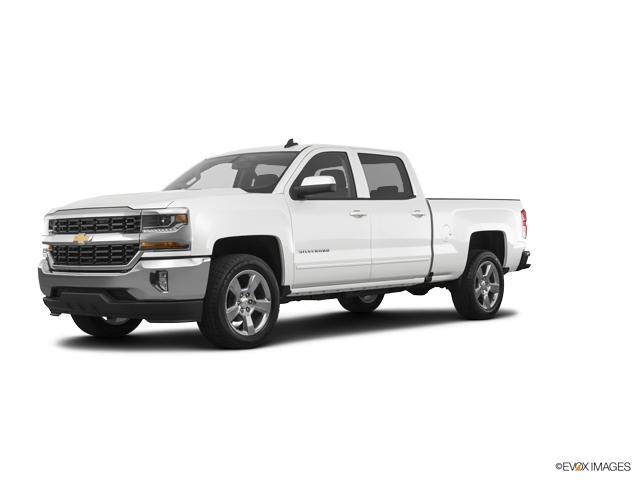 Confirmed Service Customer
John Bahns the Merit Chev service writer took very good care of me and listened too my service needs then went out of his way to meet my requests and price. Very good value.
Oak Park Hts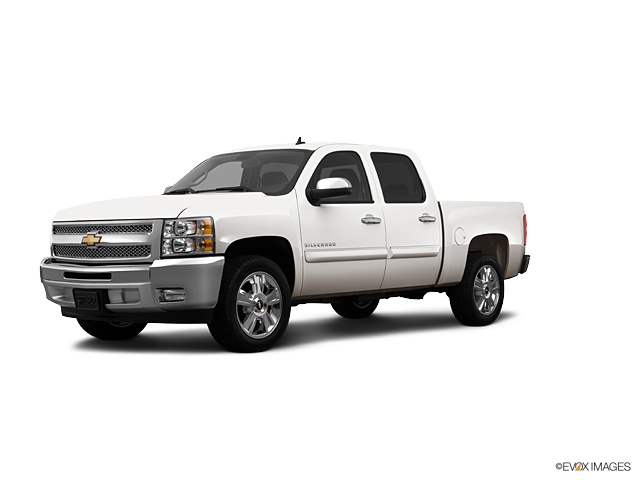 Confirmed Service Customer
when I got the 2017 truck I had to ask for gas it don't have enough gas to get home I had to ask for gas and they only put 10 gallons in. when you spend 65,000 plus you would think the tank would have gas (or full tank) . that was pretty cheap thing to do jeremiah
Saint Paul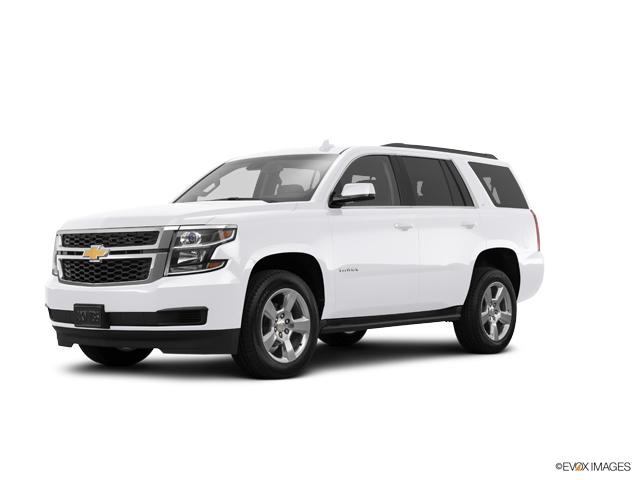 Confirmed Service Customer