Confirmed Service Customer
I love Merit Chev, I wish it was closer to my house so I could have all my work done there!
Minneapolis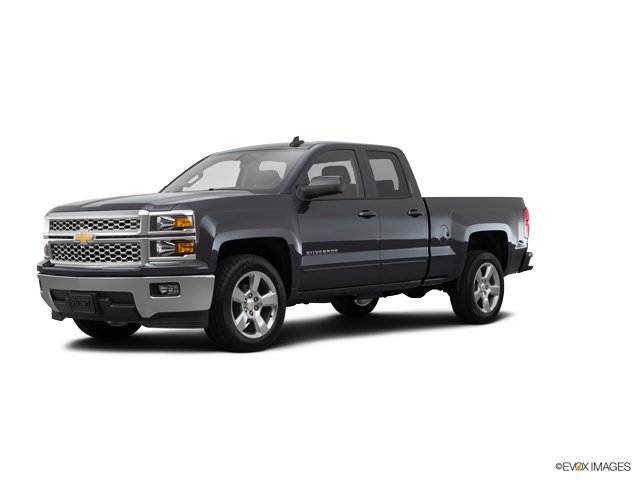 Confirmed Service Customer
quick and reliable service.
Saint Paul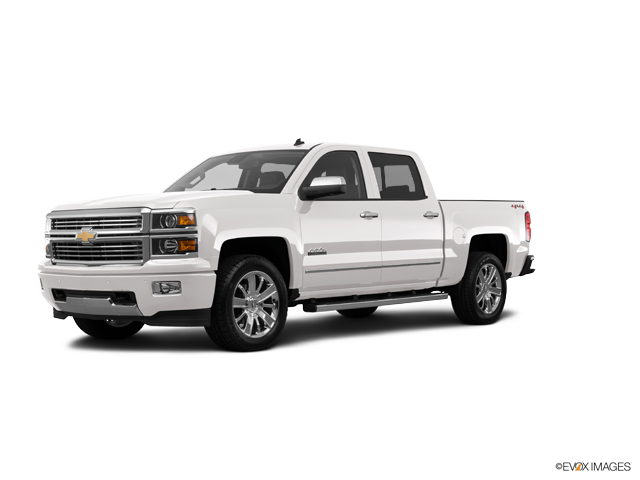 Confirmed Service Customer
Always friending and always helpful
Princeton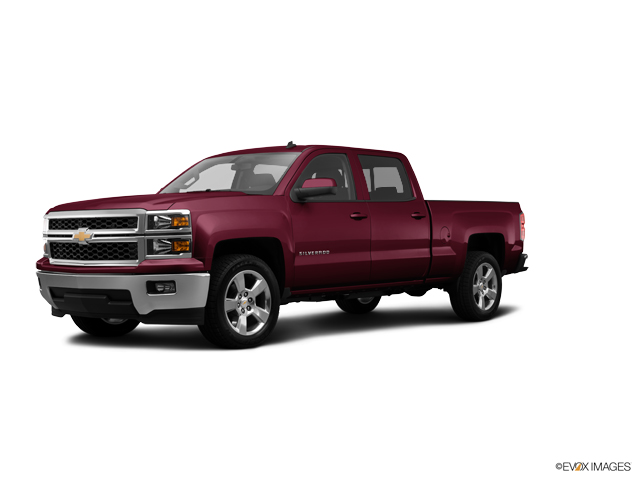 Confirmed Service Customer
This was my first maintenance service on my new car & it was free. So nothing bad about being free. I like my new car very much but still don't know how to navigate all the tech systems to take advantage of everything.
Maplewood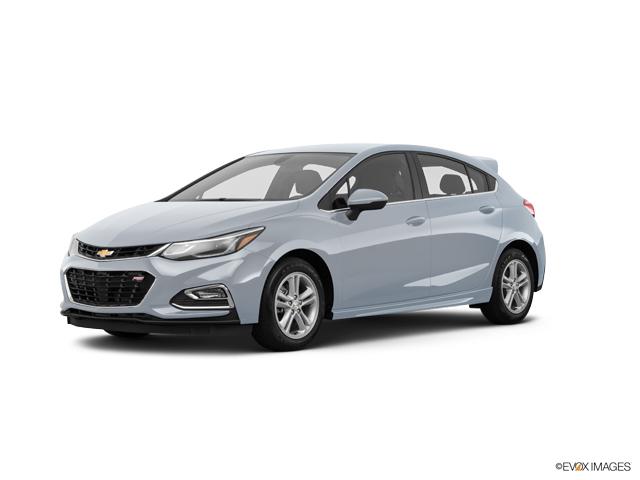 Confirmed Service Customer
Went in for oil change & tire rotation. They failed to to ask what type of oil (reg or syn.) and shortly after having the tires changed , the tire monitor light came on !! Also they were to give an estimate on some minor dents and chips !! That estimate came in at over 1000.00 Really!!
Cottage Grove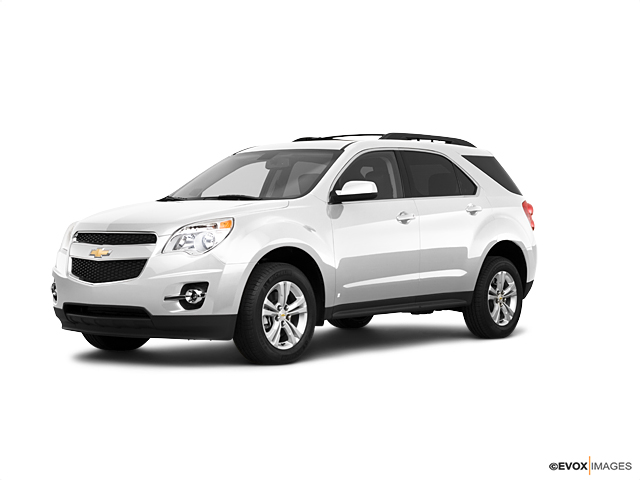 Confirmed Service Customer
the service was good and the problem with my car was fixed, however when I asked the tech if they could waive the diagnostic test fee he denied my request. I purchased my car at Merit Chevrolet in 2010 and have taken my vehicle to them for all of my serivces, oil changes, tires, etc. and I was thinking about purchasing a new vehicle from them this year, but due to the way I was treated about removing this fee, I have changed my mind. Loyalty apparently means nothing to the serivce department. As an elderly person on a fixed income I was hoping for a little bit of a break on my bill. I guess I will look into other dealerships for a new vehicle.
Key Col Bch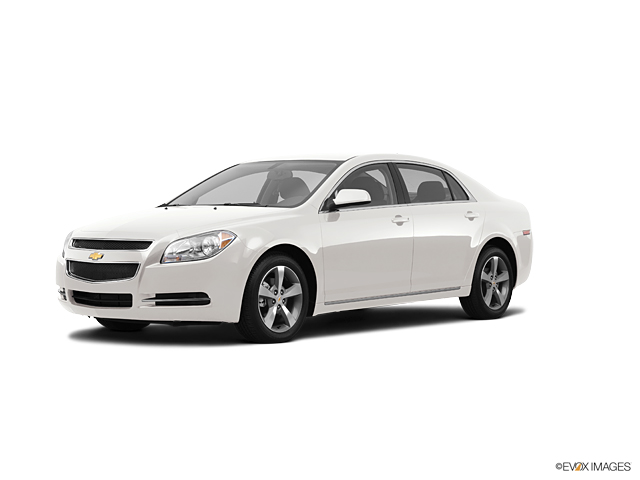 Hi Cheryl, We understand your frustration over the cost of repairs. We have sent your feedback to our manufacturer to review and we too review them to try to stay competitively priced. We appreciate your patronage, Merit Chevrolet
Confirmed Service Customer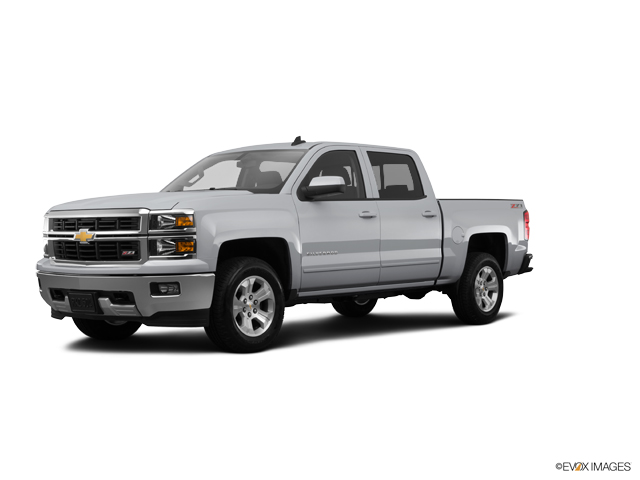 Confirmed Service Customer
Mike Straley, our Service Consultant, ensures that our vehicles receive top-notch service in a timely and cost-effective manner. No 'customer' report of some sound or feel is considered trivial. Mike and Merit is instrumental to keeping our vehicles well-maintained as we provide transportation to people with disabilities.
Saint Paul
Confirmed Service Customer
I asked th about the little noise coming from engine, sounds like a sewing machine. The said they didn't hear anything. Yesterday brother (not a mechanic) heard it and asked. told him story off dlrship. Though maybe something is vibrating or binding against something. AC unit and radiator replaced by Heppners after mijor accident. I was told the units weren't damaged but the clips that mount the units were plastic and were broken. Clips in themselves cannot be replaced so units had to be replaced. I brought up the noise to the service writer, John, on the day my mother was dying. He said oh, too bad as the car turned 36000 whiLe on the phone with John. I had left a voicemsil.for John 1.5 wks before but he was on vacation and no one else picked up his messages. A former car salesman, said I should have gone over the service writers head when he said now it is out of warranty. MY mother passed on 7/11. You can check all this with service writer. No I have to live with it as I can't afford to fix. It drives me crazy. That is the beef I have. Nothing else. Love the car and have many many compliments on how nice it is.
Woodbury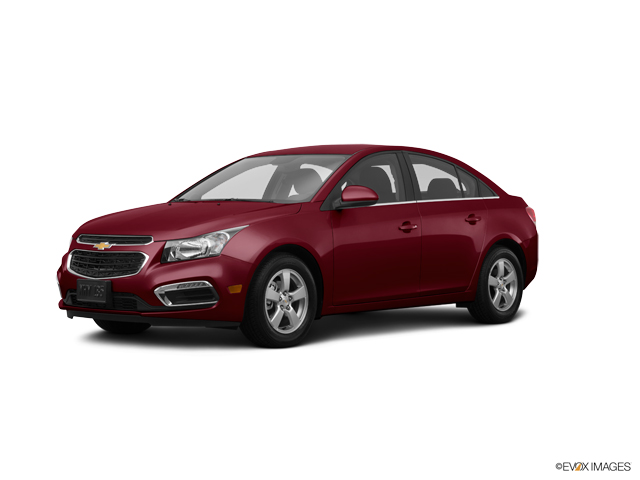 Confirmed Service Customer
Easy in easy out! Everything went smooth! Let me know when that Stingray in the showroom is half off??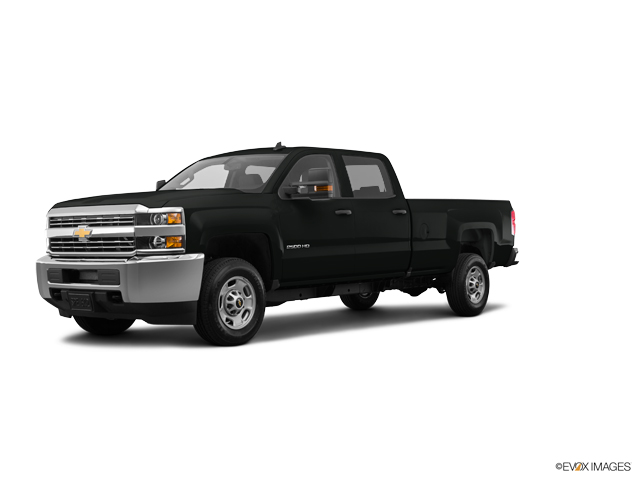 Confirmed Service Customer
this dealership changed my feelings about GM a++ service also very happy they actually called back with concerns on how my service satisfaction was. again a++ with the paint dept especially the Lady that handles the desk duties...sorry I forgot her name
S.st.paul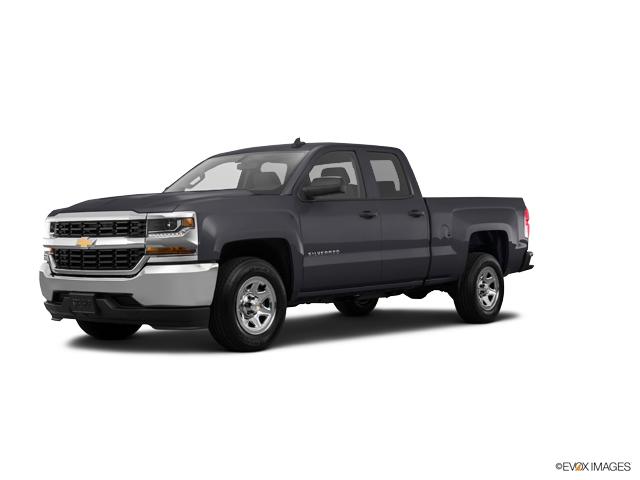 Confirmed Service Customer
Fast and efficient
Saint Paul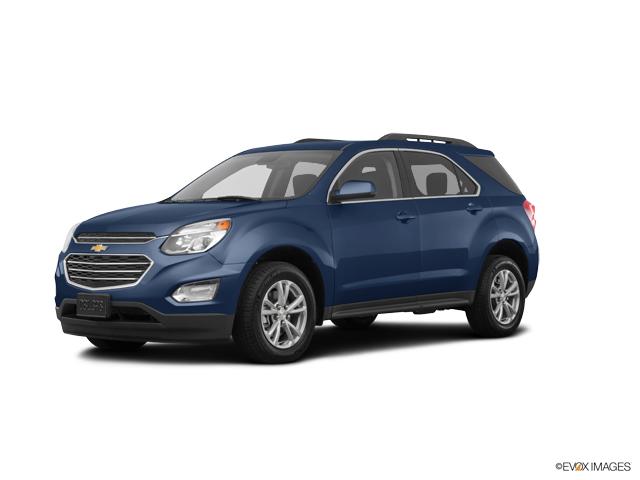 Confirmed Service Customer
The service rep was excellent when he was trying to figure out what needs to be done he couldn't so He did something very rare and ask for a tech to come in and look at the problem he noticed a problem right away I think this service was excellent Brock what is my service rep thank you Merrick Chevrolet and to all your staff
Woodbury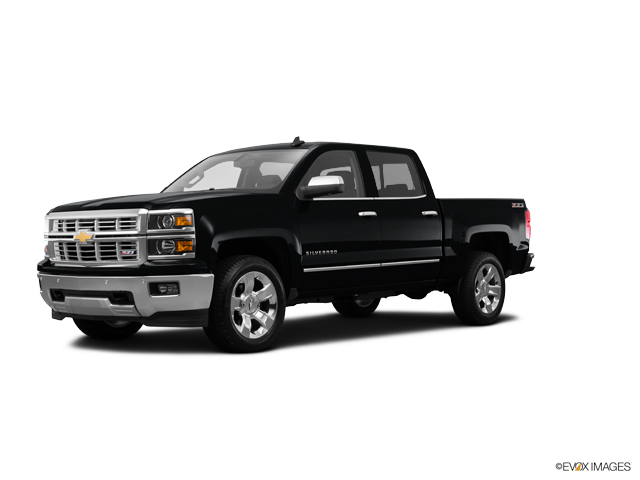 Confirmed Service Customer
I've been a customer with Merit Chevrolet since 1978! New tires on the Silverado this time... thanks to Adam Dittmer and John Bahns for their guidance and service. I'll be back! AK
Woodbury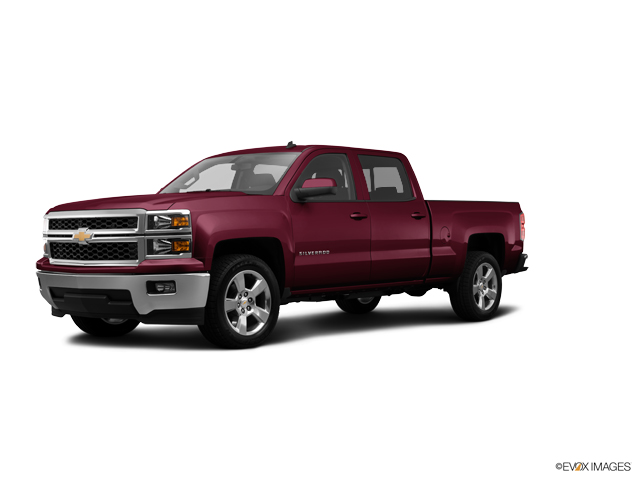 Confirmed Service Customer
Merit has been our dealer for over 15 years. They are integral to our vehicles being in tip-top shape, especially because they are used for people with disabilities. Mike Straley, our Service Consultant, is phenomenal ~~ always working to be efficient, yet ferret out any problems that could be of concern or recommending preventative service. Thank you!
Saint Paul
Confirmed Service Customer
Came in for simple oil change and rotate service had some wear and tear concerns as my HHR approached 100k in mileage all items were addressed and I got no bad news or concerns for immediate future, I like that.
Saint Paul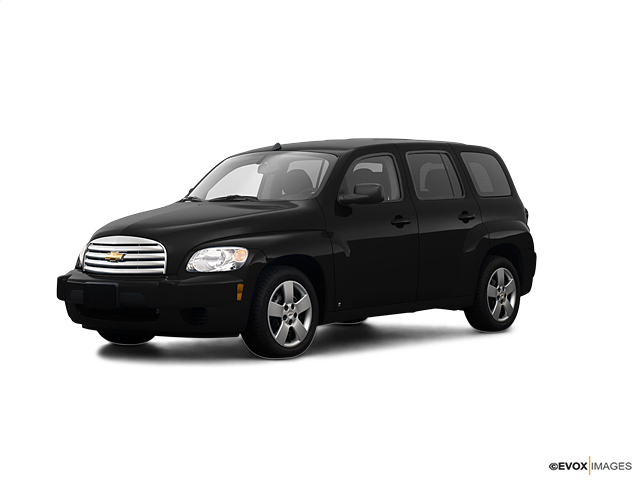 Confirmed Service Customer
Working with Jeff Michaelson in Service is great. He helps me take care of my car to keep it in top running condition and helps me decide what needs to be done when, which ends up to be less of a sticker shock when I pay the repair bill. Even when I call to make my appointment, especially when it's not just the 6,000 mile check-up, he doesn't just tell me 'won't know until we look at it'. He'll give me a couple of scenarios, which makes me more comfortable, knowing car will keep running until I get it in ... usually the next day.
Saint Paul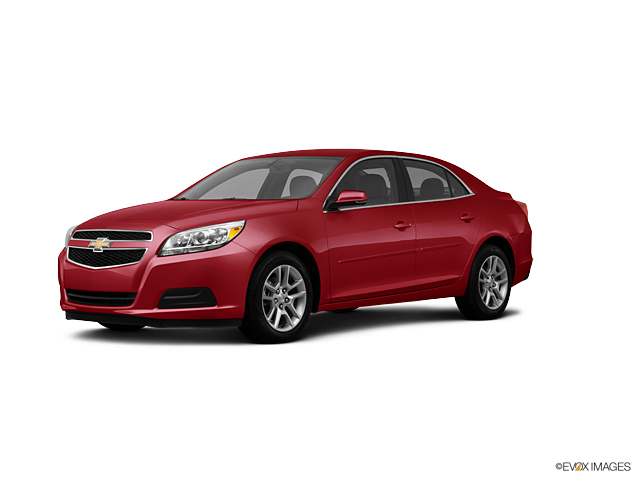 Took to long to get paper work done. We came back with a check for the car and we had a long w a it to sign off on the paperwork...Jason W was great to work with...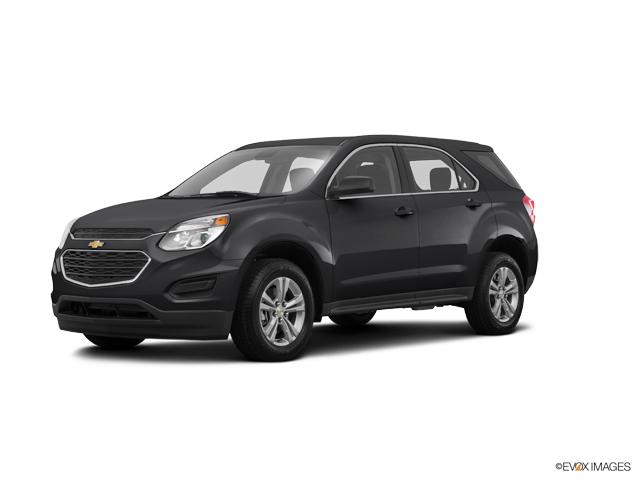 I had a very good experience! Thank you!
Spring Lk Pk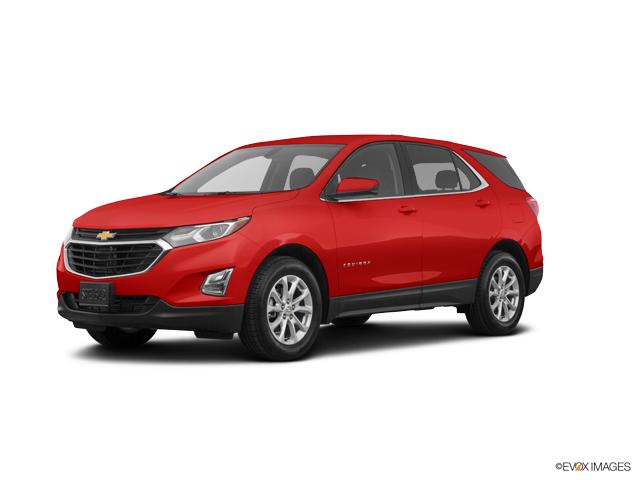 Confirmed Service Customer
Merit is the best! They will take care of all of your needs on the first visit!
Brooklyn Park