Confirmed Service Customer
The customer service person, Dwayne, was very kind and helpful. I just gave 3 stars because after I left the dealership I noticed my tire pressure was low and I had them rotate the tires so you would think they would check the tire pressure on all 4 tires.
Gail R.
Woodbury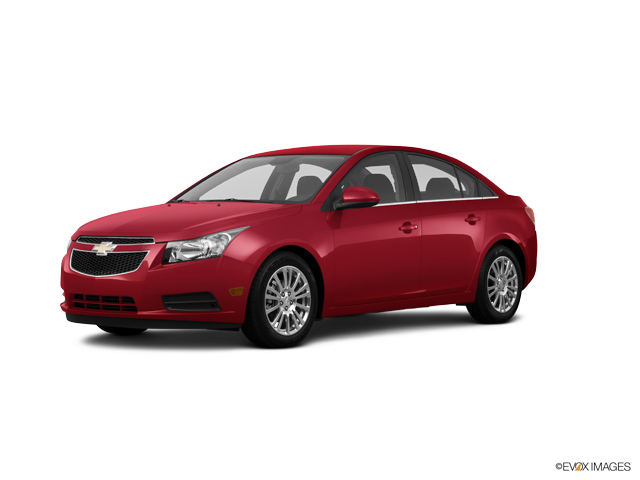 Confirmed Service Customer
Jeff the service manager was up front and very helpful.
Christian W.
Shoreview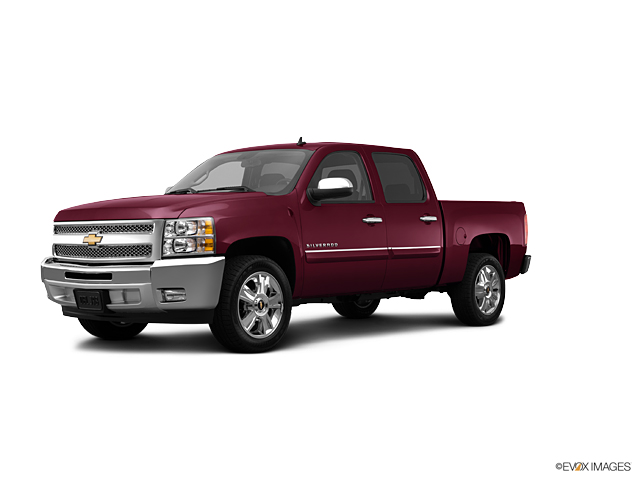 Confirmed Service Customer
Excelente
Freddy E.
Woodbury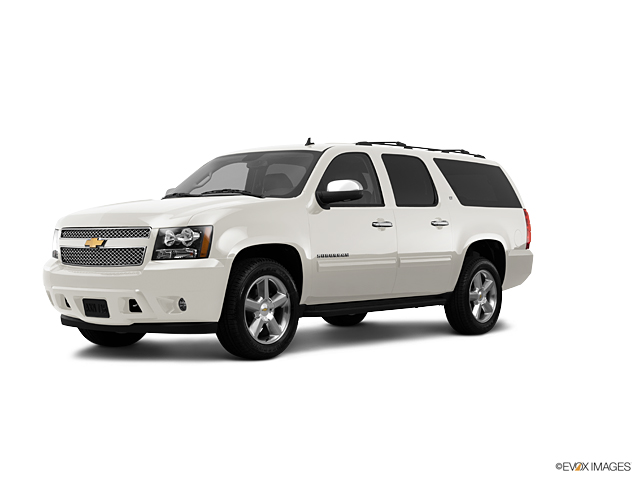 Confirmed Service Customer
everyone is courteous and very helpful answers all of my questions, good people !
Joseph W.
White Bear Lake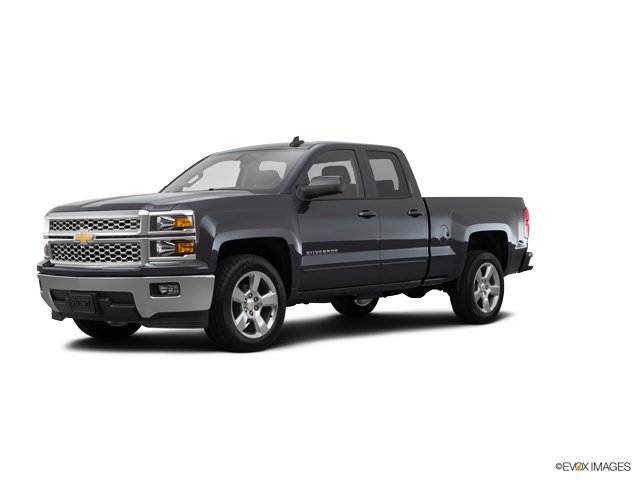 Confirmed Service Customer
Merit Chevrolet staff and crew are professional and courteous. They are knowledgeable and their customer service is excellent.
Wade R.
Siren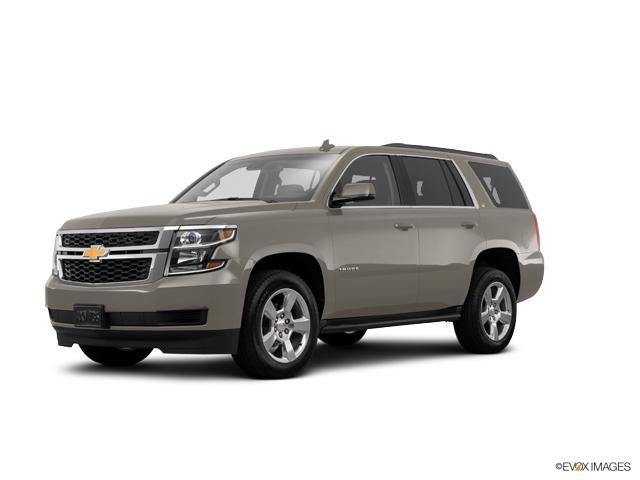 Confirmed Service Customer
The work was great, John was fantastic. Main problem car was finished I asked if it could stay inside due to snow and hallowneen. I picked up my 1996 Collectors Edition Corvette with 1 inch of snow on it. I was not happy.
Perry J.
Woodbury
Confirmed Service Customer
I do not believe it should take almost eight hours to put on a set of tires I had ordered two days before.
Bill R.
Hastings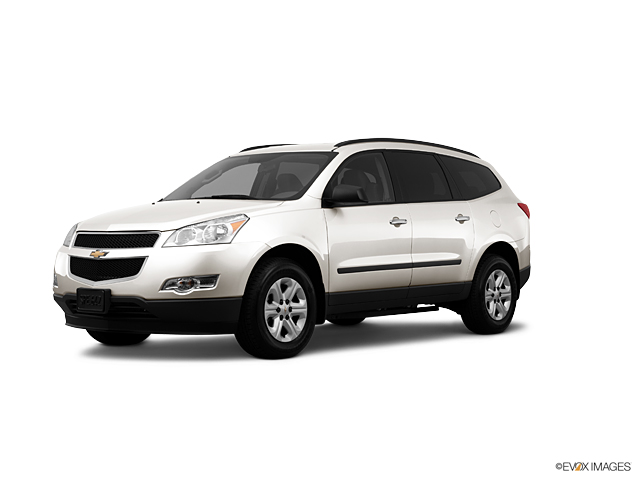 Confirmed Service Customer
Pleasant, efficient service
Brian D.
Saint Paul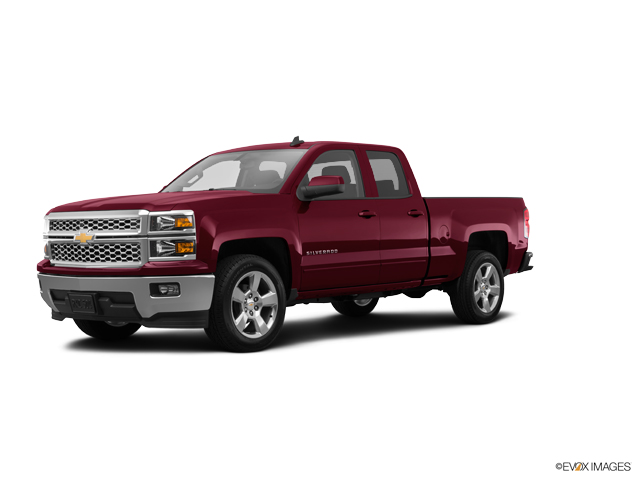 Confirmed Service Customer
Great and timely.
Antanaya F.
Richfield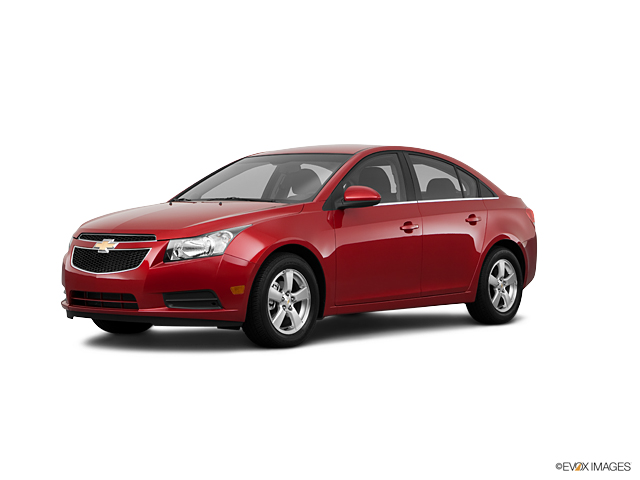 Confirmed Service Customer
Estoy muy complacida con el equipo de dealership y sus cómo didades gracias ??
Eloisa L.
Woodbury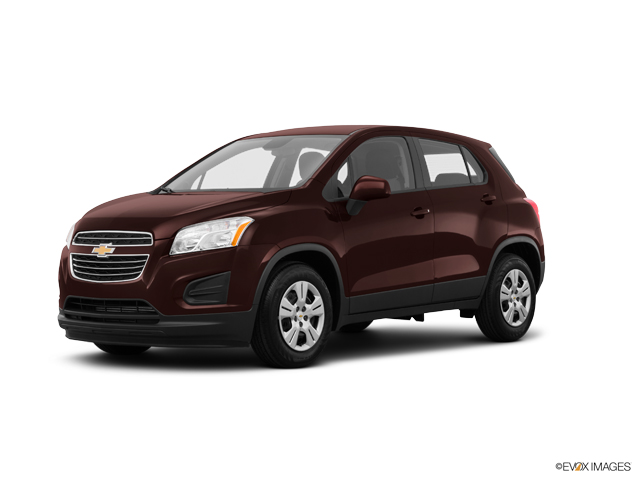 Confirmed Service Customer
excellent, efficient service.
Carol M.
Hudson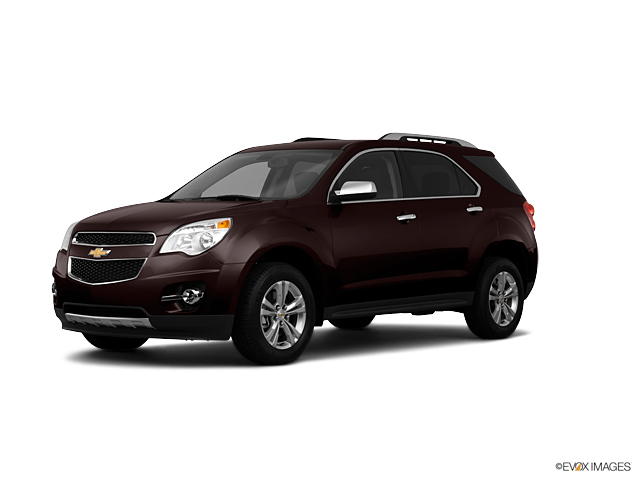 Confirmed Sales Customer
Awesome! Mike Salmon is the man. Loved it.
Jay C.
W. St. Paul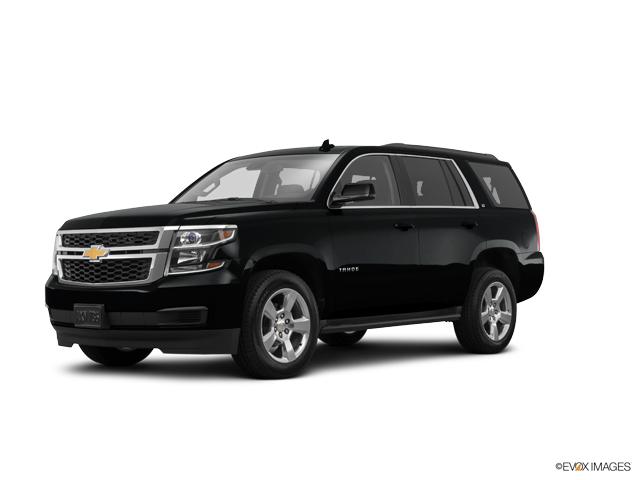 Confirmed Service Customer
Brought my daughter's car in for a 6000 mile oil change and to have the air dam looked at as part of it was hanging off. After the mechanic looked the car over, it was also found that she needed a coolant flush and air filter replacement. With the cost of everything I asked Jeff Michaelson, my service agent, what could wait as I knew my daughter couldn't afford everything. Jeff said to leave the air dam and do the other things. That's what I like about Jeff, I can ask his opinion, and his answers make me feel Jeff is looking to do the best for me, not Merit. When I picked up the car, I brought some black tape with me to see if the air dam could be temporarily repaired so it wasn't hanging and have a snow chunk rip it off more. Jeff told me to wait, he had a better idea. He got a screw gun of some sort and pieced the piece that was hanging back together with the rest of the air dam. Looks great and gives my daughter time to save. Had the car waiting for me close to the service area, which always is nice as it shows Jeff/Merit go a little further on customer service.
Cheryl G.
Saint Paul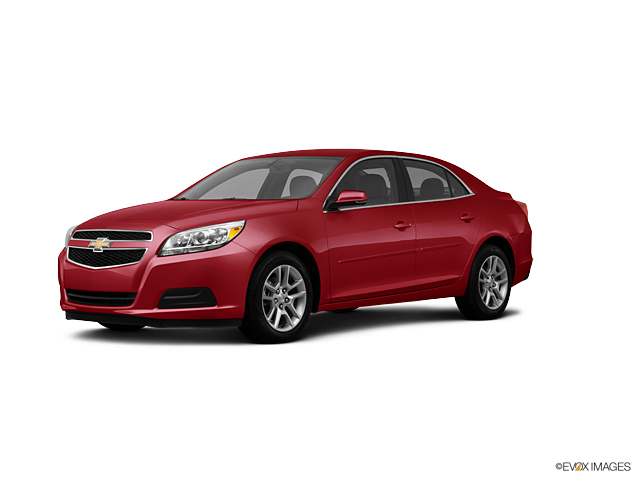 Confirmed Service Customer
Merit has always been friendly and made things easy. I regularly recommend them and look forward to being a long time customer.
Sarah G.
Minneapolis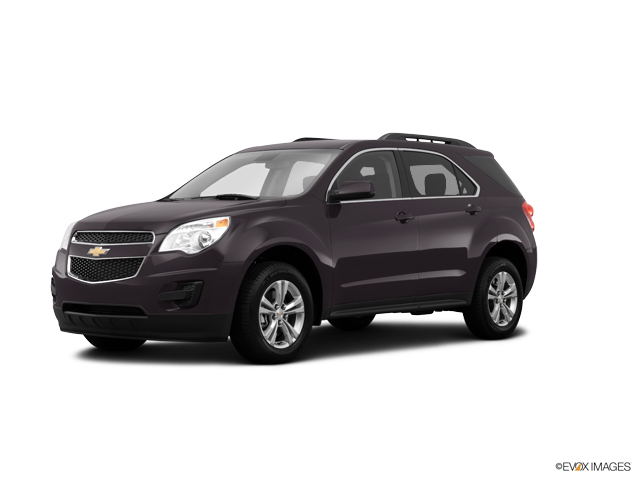 Confirmed Service Customer
Good job
Mark H.
Cottage Grove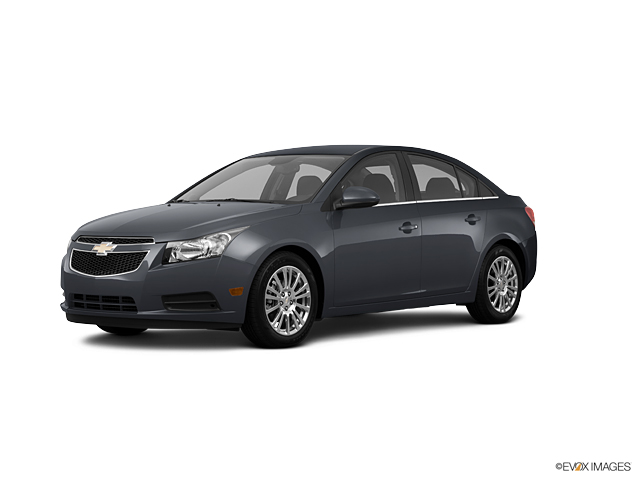 Confirmed Service Customer
Always friendly reception
David L.
Maplewood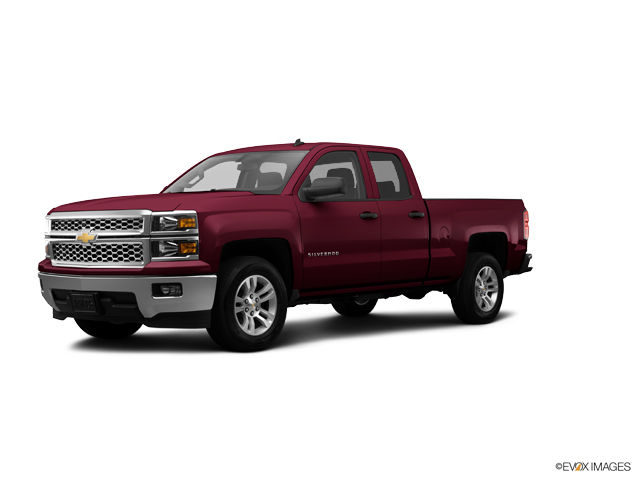 Confirmed Service Customer
Service was courteous and professional. Quickly found the problem and communicated with me. Shuttle service was great.
Linda G.
Cottage Grove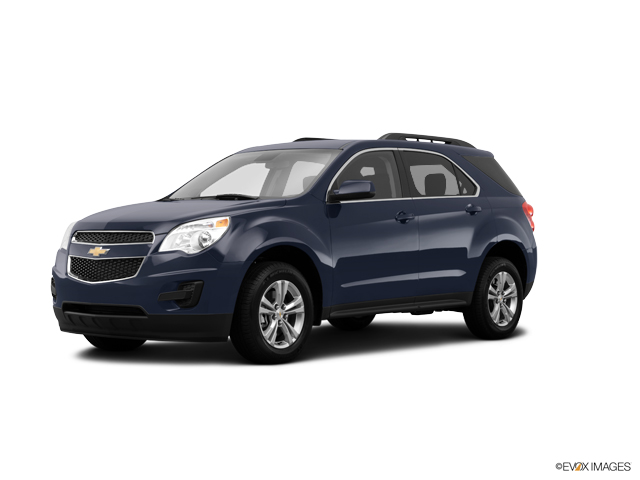 Confirmed Service Customer
Good customer service and fine job
Andres G.
Oakdale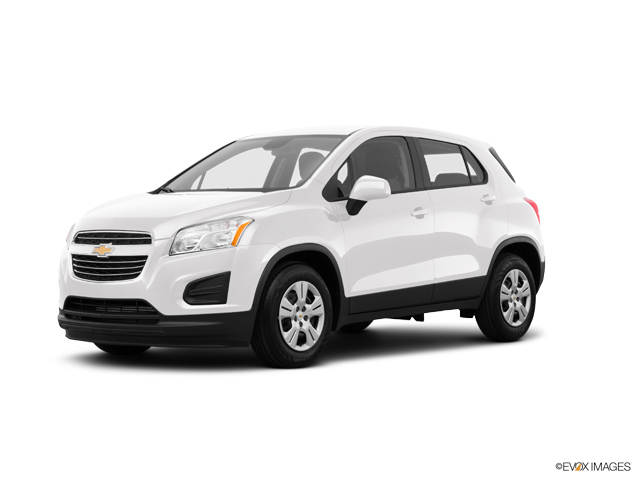 Confirmed Service Customer
The new service scheduling system is a disservice. Huge inconvenience to schedule an appointment with someone who is working from a set of rules. What as wrong with having a quick conversation with a service manager?? Online would be nice but it didn't work from my phone likely because I had a non-routine request. In addition, every service scheduling has generated solicitation and additional phone calls from dealership employees trying to get me to buy a new car. Clearly the service scheduling system is being used as a lead generator by the new car sales office. I want mine fixed not a sales pitch on a new one. It creates a lack of trust in the dealership and is pushing me to find service somewhere else.
Alex K.
Woodbury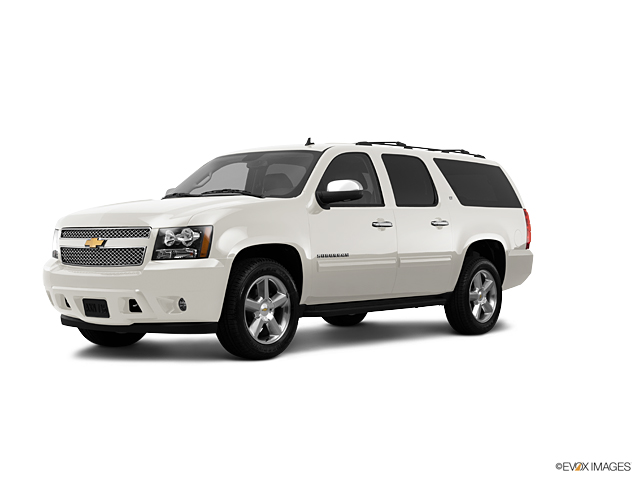 Business Response
Hi Alex, We'd also like to thank you for leaving us your feedback, as it helps us in our quest for 100% customer satisfaction. We constantly review our survey responses and adjust accordingly so that our customers benefit from the upgrades. We appreciate your patronage, Merit Chevrolet
Confirmed Sales Customer
Overall great experience, I really enjoyed our salesman, he did a great job. The only complaint I have is that we paid cash for the new Tahoe we purchased, and we were asked 3 different times to finance it. I understand that dealerships make money on financing, but we were clear that we were paying cash and I did not enjoy having that financing option pushed on us. We had that happen at the previous Chevy dealer we did not buy from, so I'm not content with either dealership pushing something we had no interest in.
Charles N.
Prior Lake