Confirmed Service Customer
Went in for oil chabge... Jessica is SO good she noticed two things we are working on! Then I saw Ron Hogan who soldme the car... Friendly/informative/then I sae Grant / parts department! Jessica the best.. Ron.. Then Grant??You have other good people there also????kath Boxmryer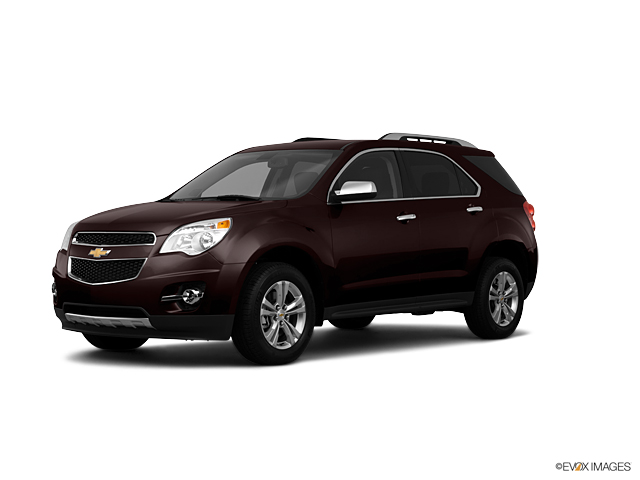 Confirmed Service Customer
We purchased a used car and after having it only one week it had an oil leak, Merit was good about fixing the issue and charging a fair price since they guaranteed they had given the car an appropriate inspection upon purchase.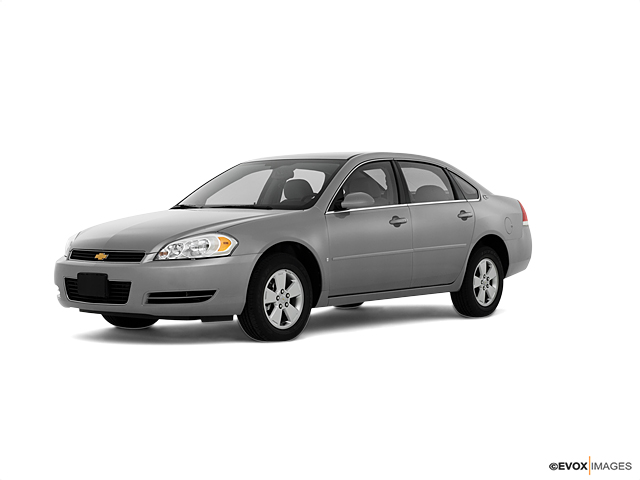 Adam was the best, a very painless experience, he was very accommodating to us senior citizens who just don't get all that techie stuff. Very nice vehicle at a good price.
Marjorie L.
White Bear Lake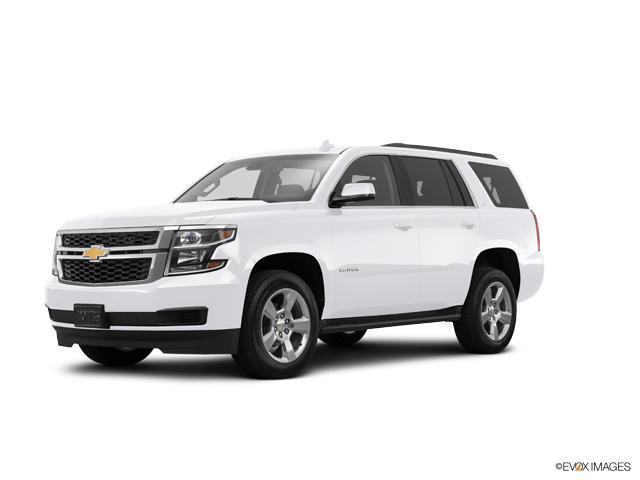 Confirmed Service Customer
The service was a little bit slow.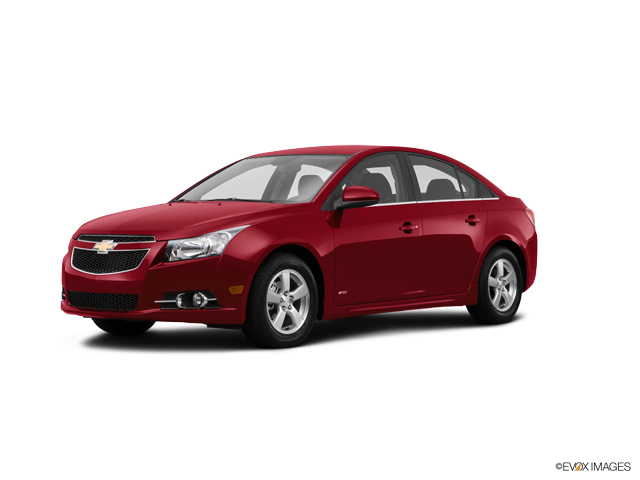 Confirmed Service Customer
Brock.....need I say more?! Best agent I have ever worked with there.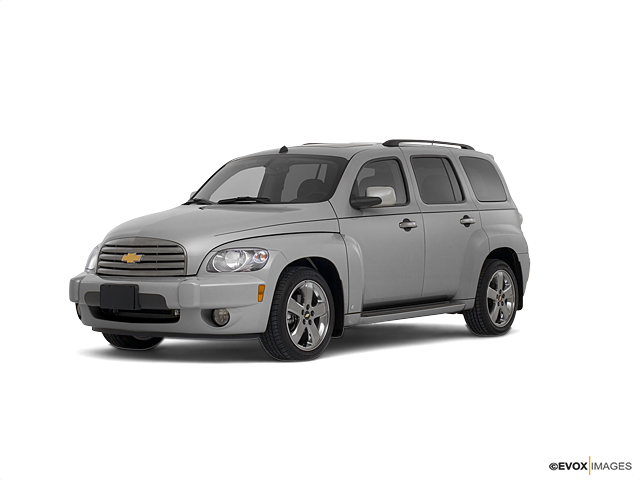 Confirmed Service Customer
Always very helpful and pleasant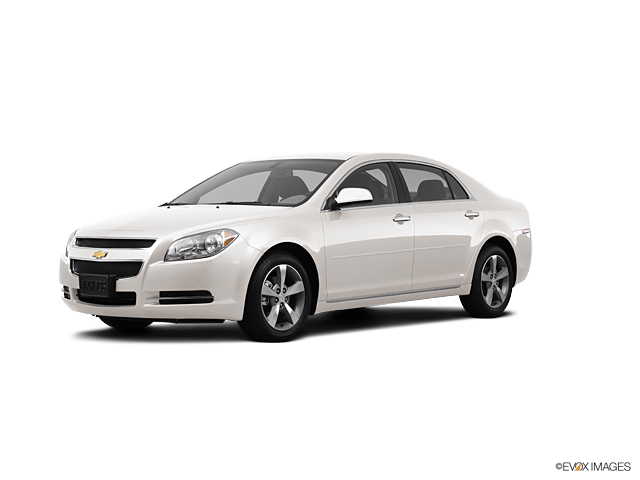 Confirmed Service Customer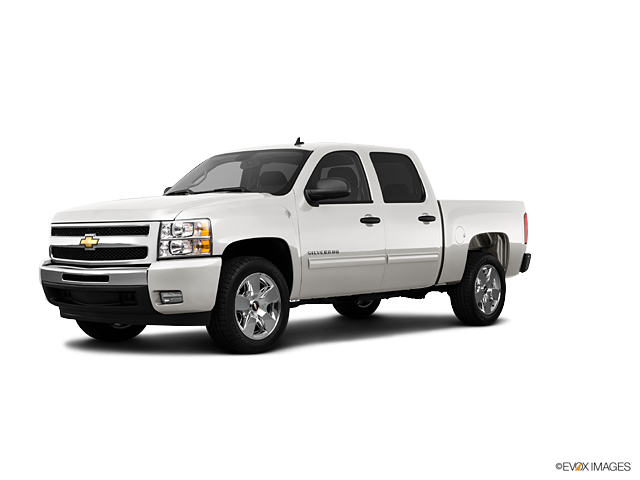 Confirmed Service Customer
John Bahns (the service adviser) is just terrific, a really positive reflection on both Merit and Chevrolet. Very impressive service indeed.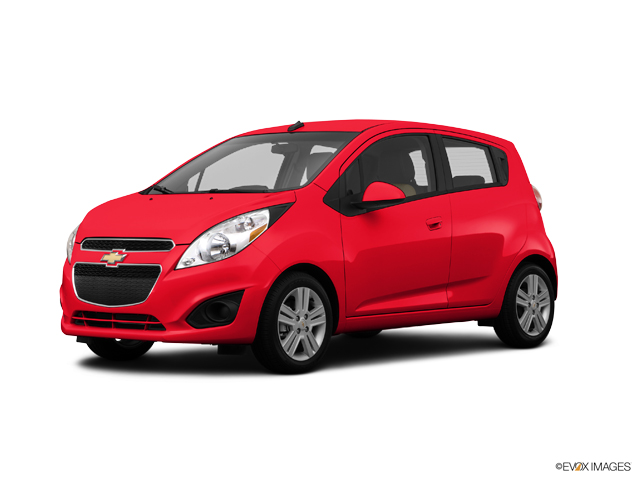 Confirmed Service Customer
I have only owned GM vehicles, mostly purchased new, since I started driving over 30 years ago. I now have a brand new $60,000 truck with 1500 miles that has had torque converter shudder since day 1. I've had my truck in for service twice and the condition still persists, and it appears GM doesn't have a solution for the issue. My patience is wearing thin and I'm about ready to request a buy back and go buy a different brand that doesn't have inherent and known issues.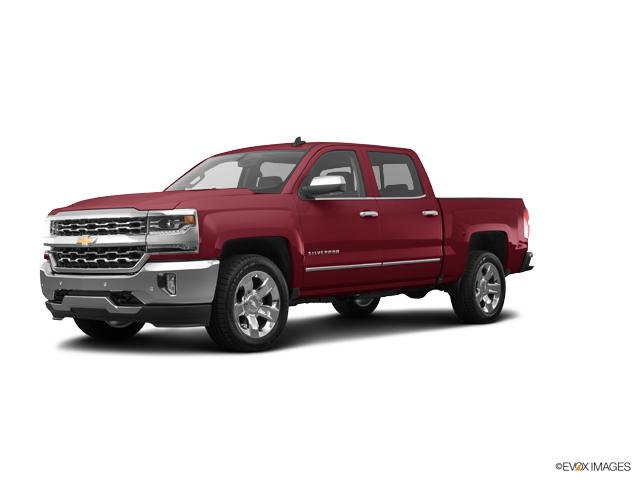 Confirmed Service Customer
Now this was the second time, on my way home after picking up my truck from getting serviced my low diesel exhaust fluid came up again. It was never topped off. And the guy who changed my oil took my mileage sticker off rolled it up and tossed it in my back seat, awesome.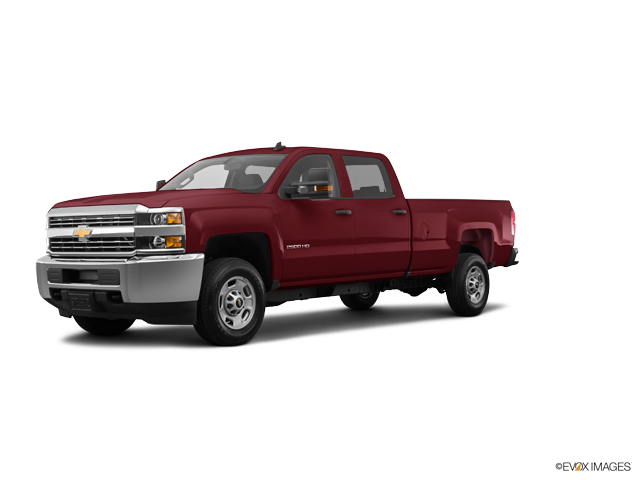 Confirmed Service Customer
I had scratches on all four wheels of my car and the dealership replaced two and refinished the other two. They handled it with no problem! That is a true mark of a good dealership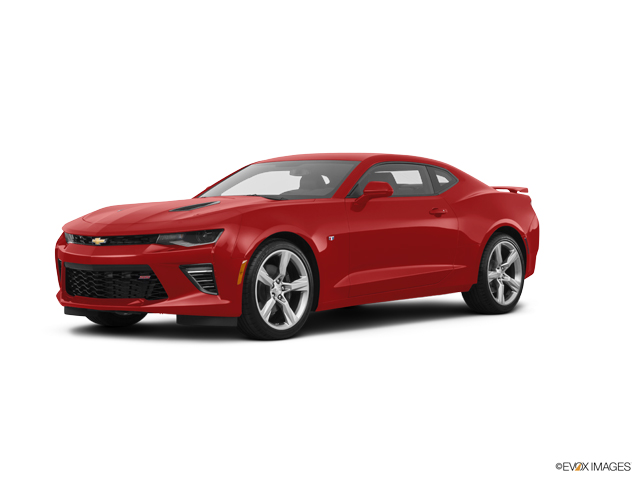 Confirmed Service Customer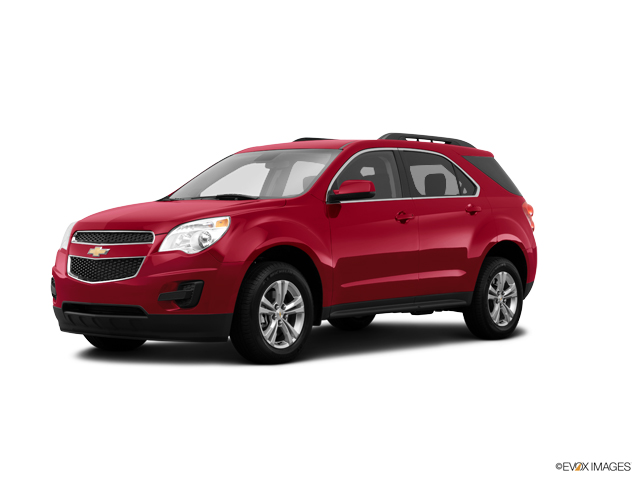 Confirmed Service Customer
Always great service! Never bring my car anywhere else!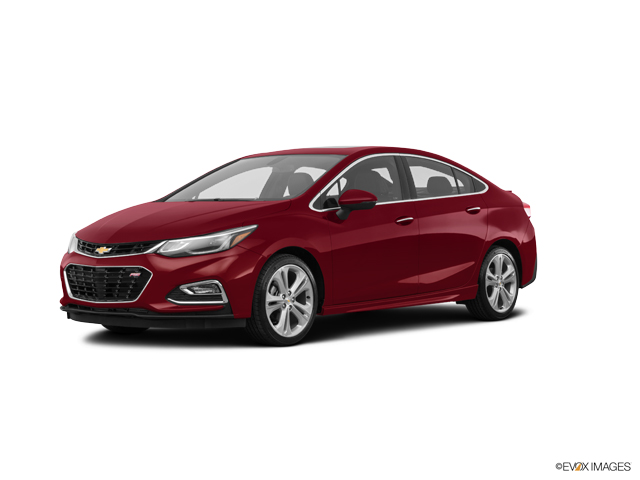 Confirmed Service Customer
Waiting to hear about warranty issues. two things where addressed that I have been having trouble with my 2014 Corvette on Tuesday 04-11-2017. Warranty ends April 30, 2017. These two things could give me trouble after the warranty ends. They have not been fixed yet. I would like to have coverage on these two items, after warranty.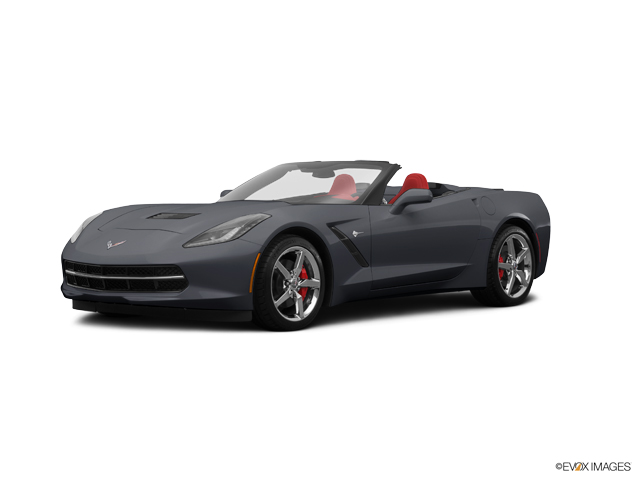 Very low pressure. I told Jerry what I wanted and he was able find something I liked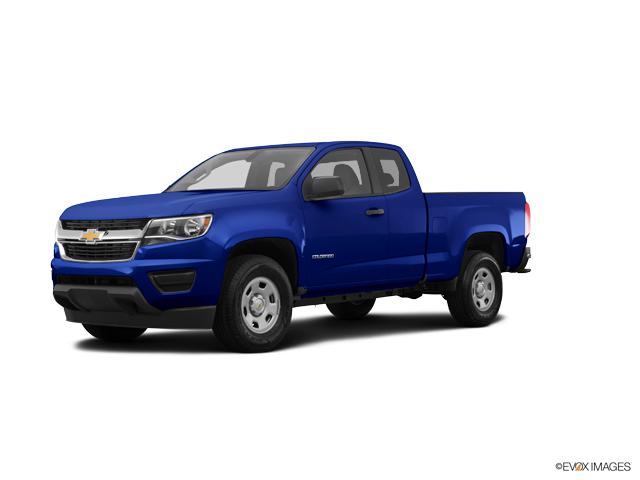 Confirmed Service Customer
I brought my car in for a recall. Was in and out in less than an hour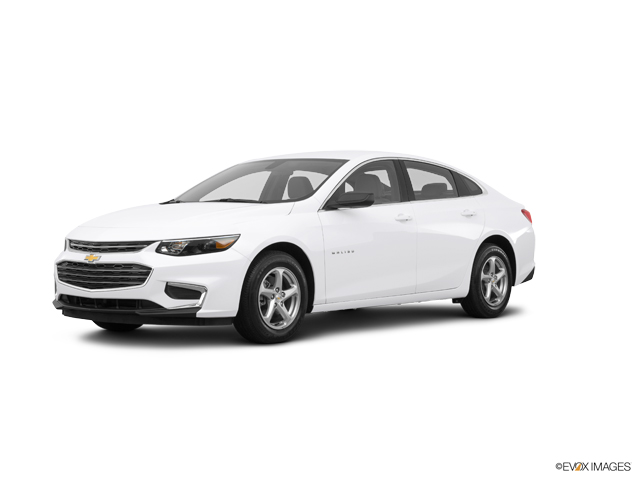 Confirmed Service Customer
John, the service writer was awesome as well as Jason one of the sales team members in trying to sync my phone with my car. The cashier went above and beyond by allowing me to use a coupon that I forgot to bring with me. She was young with long dark hair. Jerry, my salesman has been fabulous in helping me through the struggles of constantly pairing my phone and car and said he would help any time I needed him to assist. I only wish I could have resolved all this before having an accident because I had to use the phone for dialing. 31.9 mpg last weekend on a trip to northern MN...yahoooo! Best feelings ever with purchasing a car.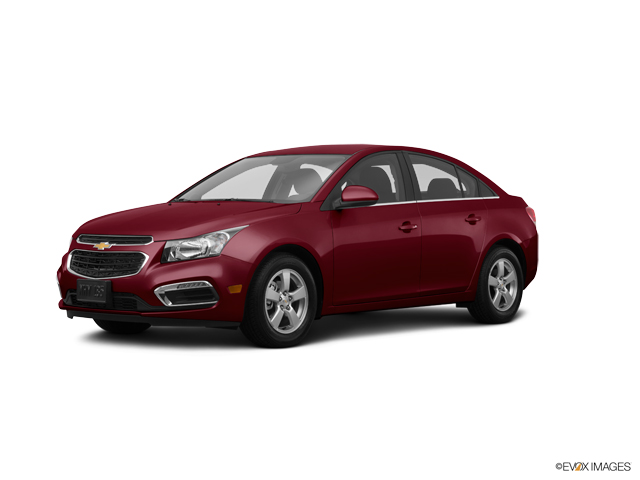 Confirmed Service Customer
I just dropped the vehicle off to have chip guard installed.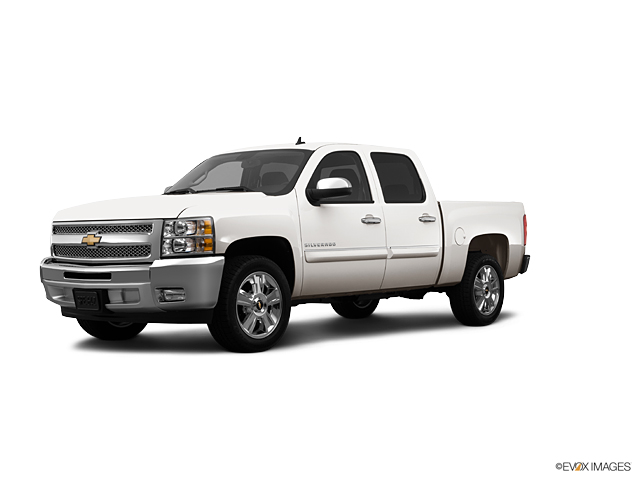 Confirmed Service Customer